After LA, Travis Rice heads North for the Canadian Premiere.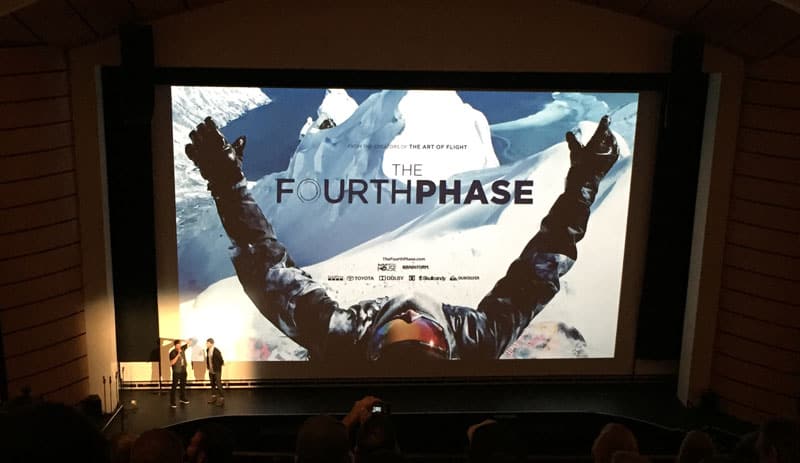 BY ALFIE FELICIANO
Vancouver, BC – This past Saturday, the Powderheadz.com Team was able to swing some tickets to get a first look at Travis Rice's The Fourth Phase. And with a bit of patience and luck, we were able watch the film with the cast and crew of The Fourth Phase at the same location that Travis Rice premiered 2011's The Art of Flight.  It was a surreal experience for us.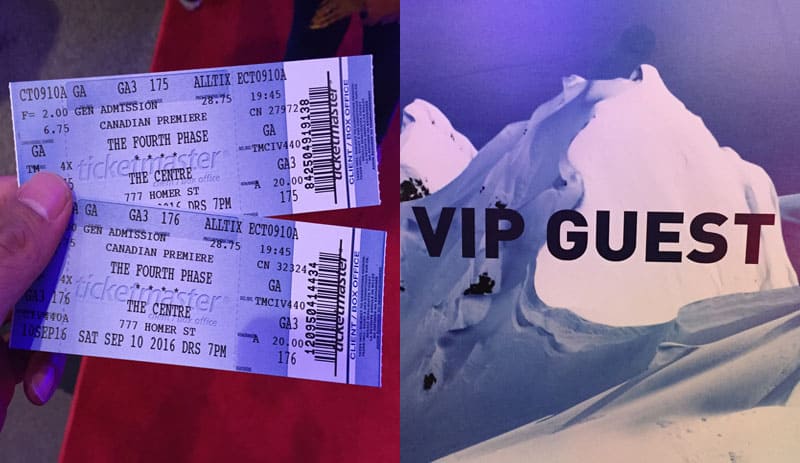 Two days after the World Premiere on Thursday, September 8th at The Shrine Auditorium in Los Angeles, California, Travis Rice and company traveled north to Vancouver, BC for the Canadian Premiere at Centre in Vancouver for Performing Arts of The Fourth Phase.  With introductions of rest of the team, a slight jab to Canada by stating "we didn't film one day here" because "you guys have it to good up here", a fake call-out to no-show Justin Trudeau (no, he wasn't there), and a raffle to the lucky guy in seat 33B who won a few beard trimmings from snowboarder Eric Jackson, the film started with raucous applause.  It was safe to assume that everyone here was pretty amped with Redbull.  Perhaps some Vodka as well. And they had every right to.  It's been 4 long years to see the next film from Rice.